Industry-leading range with a national network
Industry-leading range with a national network
The service your project deserves.
We pride ourselves on end to end service, allowing you to do what you do best
Talk to us about your project:
0845 366 5488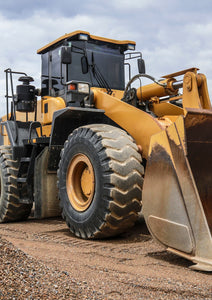 Onsite
Our range of quality tools and equipment delivered directly to your site, streamlining the procurement process.
Ontime
Outstanding customer service and timely delivery and collection, helping you get your project delivered on time and on budget.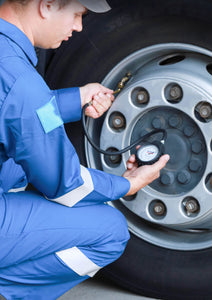 Onpoint
Full service package.
Equipment service for the lifetime of the rental.
Autumn special offer!
Garden cleaning made effortless with our specially selected range.
The European languages are members of the same family. Their separate existence is a myth. For science, music, sport, etc.